Headteacher's Welcome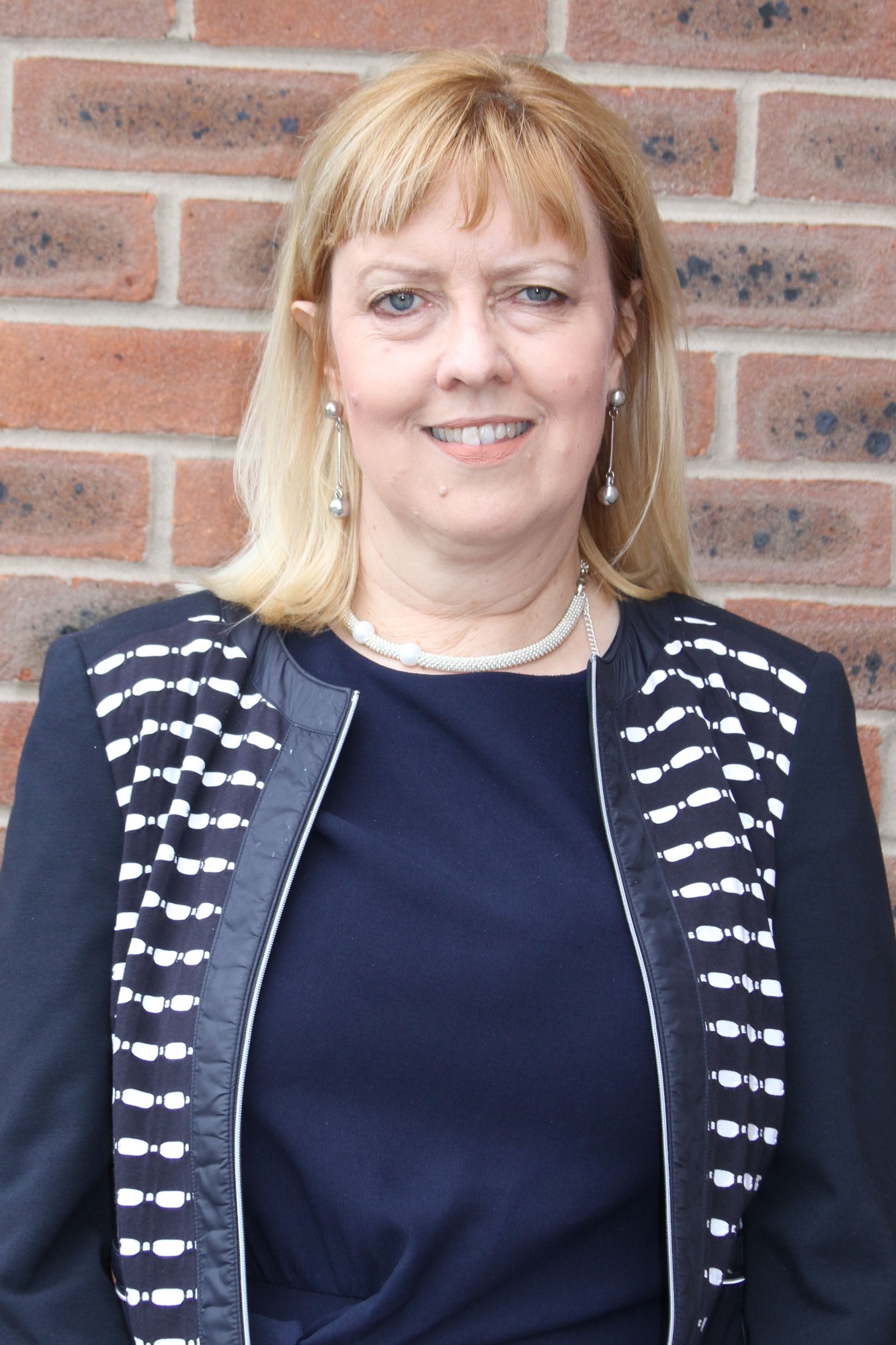 Welcome to our website. We believe that good relationships between home, school and community are vital so that our children are given the best possible support in their early years. We are committed to working in partnership with you and we feel that this web-site adds another dimension to links between home and school. We welcome any suggestions about how we can improve our site.
As always please feel free to speak to me in the mornings as I welcome the children outside school or drop in to make an appointment or give me a ring. I do appreciate the time you take to speak with me.
As you know our priority is to ensure that every child who comes to Moss Road Infant Academy will achieve their true potential, socially, emotionally and in academic terms whilst together 'sharing the joy of learning'.
Thank for your continued support
Carol Ann Turner