Parent Letter - Free School Meals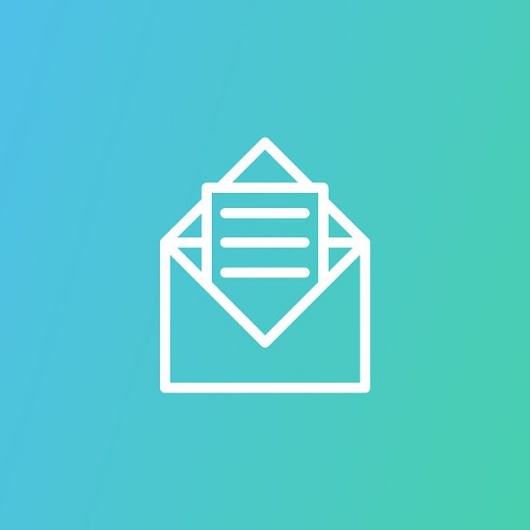 If your child is eligible for Free School Meals we wanted to update you regarding what we are able to offer to families at the schools within Leger Education Trust.
Due to school closures announced by the government, from Monday 23rd March 2020 we will offer all eligible children a packed lunch of a sandwich, savoury item such as a sausage roll, cake/biscuit and piece of fruit. We are unsure at the moment if we are able to offer this during the school holidays – we will inform you of further details on the website. Visit www.legereducationtrust.com and click on your school page. We will also Tweet links to these updates on Twitter. Follow us on Twitter at @LegerEdTrust
In order to plan for this, we require parents to order meals for a week at a time, and all orders must be placed by Friday at 15:30pm for the following week.
Please place your order by emailing meals@legereducationtrust.com or by telephoning Leger Education Trust on 01302 700002 between 09:00 – 15:00, confirming the name of your child, the school they attend and which days they will require a meal.
When placing your order please ensure you include details of any allergies or dietary requirements your child may have.
Parents or students from all schools will be able to collect the packed lunch from the main entrance at Campsmount Academy daily between 12 noon – 1pm. You will need to bring a bag to take the meal home in.
We want to support our community and families through this difficult time, and we will be working hard to ensure that the Free School Meals provision continues.
Yours faithfully,
Adam Dale
CEO