Full Re-opening - 8th March 2021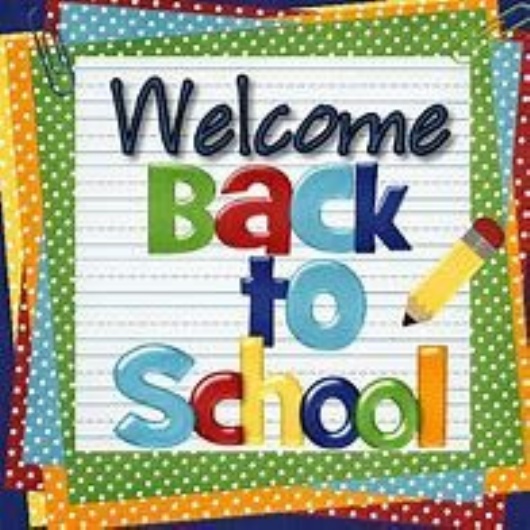 We hope that you are keeping safe and well. The team at Moss Road are looking forward to welcoming all children back to school on Monday 8th March, while still operating within the guidelines of a pandemic.
Following the release of updated coronavirus (COVID-19) operational guidance for schools, we wish to update you about the plans in place to ensure a safe and full return to school for all our children.
In order for this to happen as smoothly and safely as possible, the following procedures will be in place in March.