Winter Newsletter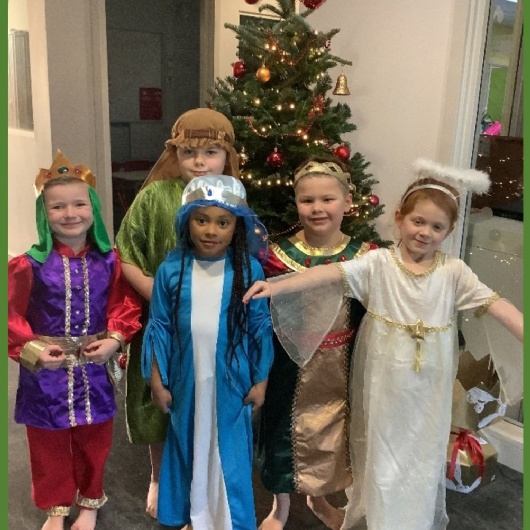 It has been wonderful to welcome parents and carers into school in recent days to watch the children perform their nativity plays. What an absolute pleasure it has been to see the children acting and singing so confidently in front of their grown-ups.
We would like to thank you for your support our Christmas fundraising and are pleased to announce that we have raised £380.
On behalf of all the staff and pupils at Askern Moss Road Infant Academy, I would like to wish you all a very merry Christmas and a happy and healthy New Year.
We look forward to welcoming our pupils back to school on Wednesday 4th January when we will also be welcoming six new Nursery children into Moss Road.
Please click on the link below to view our Winter Newsletter.
Carol Ann Turner
Executive Head Teacher