Moss Road Trust Newsletter -Easter 2023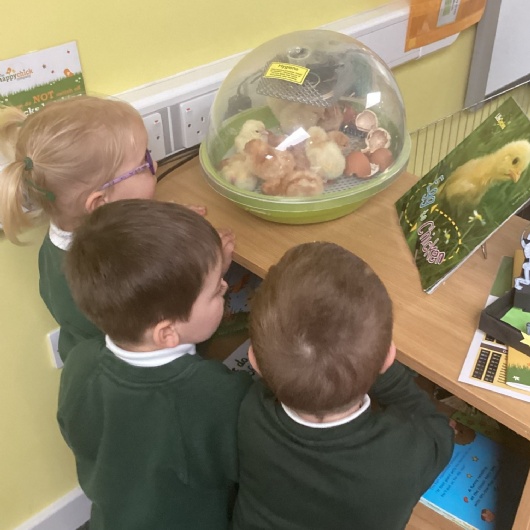 We are pleased to share with you the Easter newsletter, showing all the lovely things which have been happening at Moss Road. The birth of the chicks was a real highlight!
We hope you enjoy reading our newsletter and would encourage you to use the QR codes to access the letters from our other schools in the Trust.