Walk to School Initiative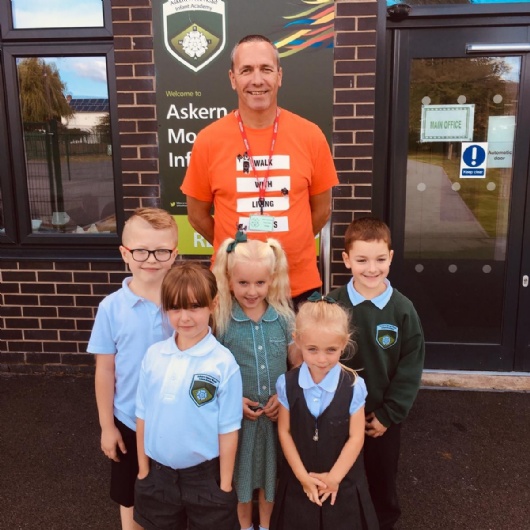 Each month the children are awarded a badge if they walk to school at least once a week.
The children are enjoying using the WOW class tracker app each day in their classrooms. They log on every day and report how they have travelled to school. This initiative is funded by the Living Streets Charity and the children can collect 12 badges during the year.

Well done to those children who are walking on a regular basis.