Season's Greetings from Moss Road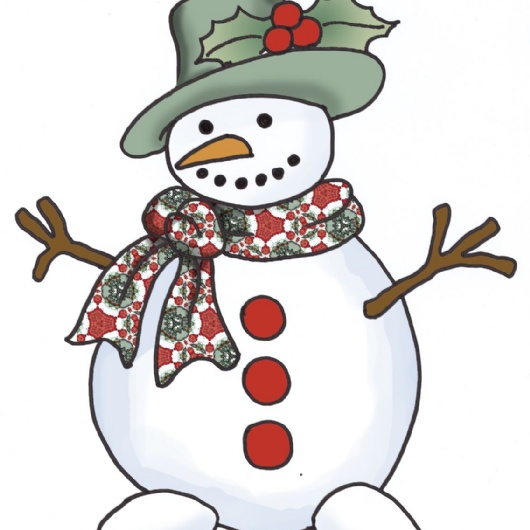 The team at Moss Road wish you all a very Merry Christmas and a Happy New Year.
School closes at 3:30pm on Friday 20th December and reopens on Tuesday 7th January. We look forward to continuing to work in close partnership with you all in 2020.