About Us
Askern Moss Road is an infant Academy within Leger Education Trust. We are a vibrant school community where everyone feels safe, valued and their opinions are heard.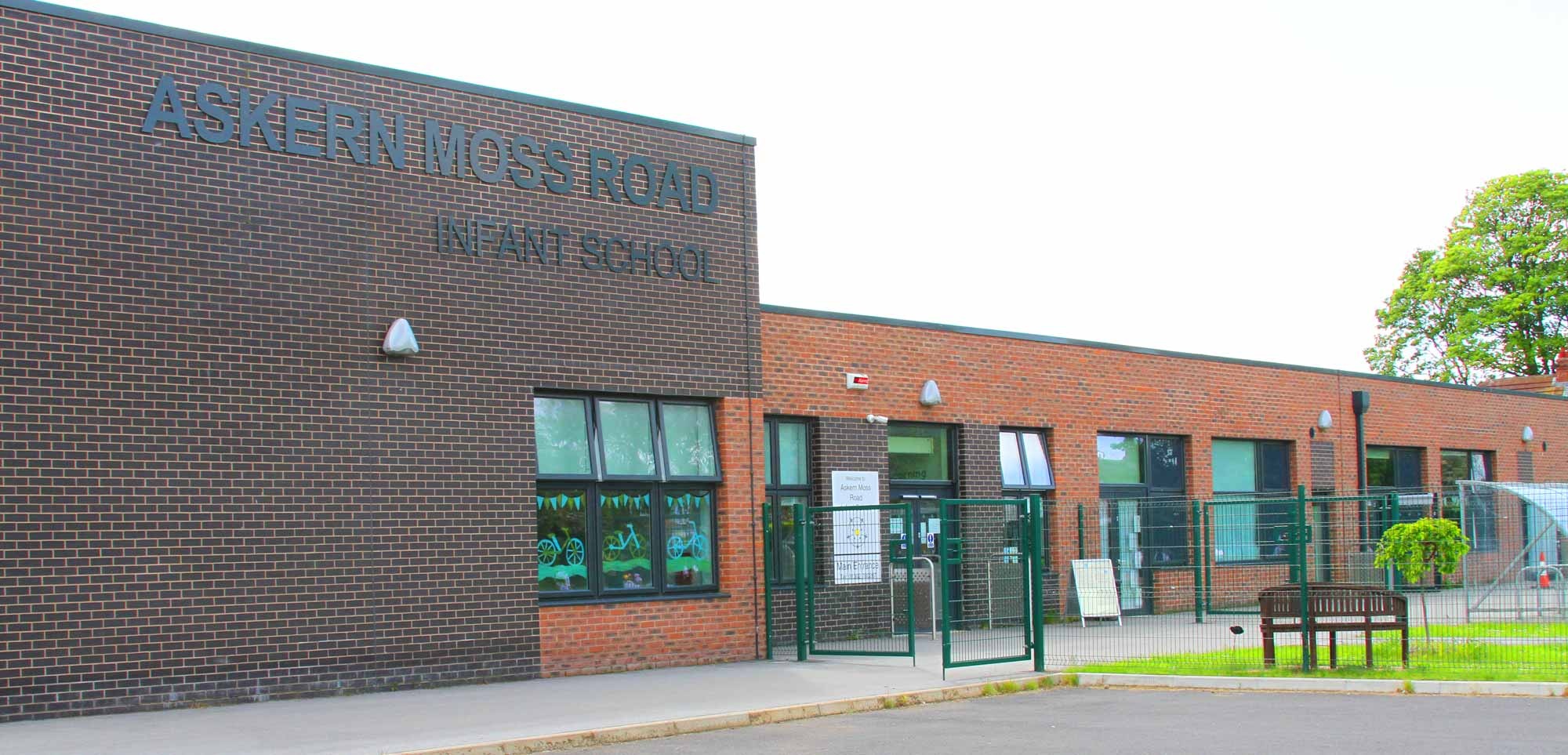 We endeavour to provide high quality learning experiences that excite and challenge our children to reach their true potential and become rounded and responsible citizens.
We are an Ofsted rated 'Good' provider catering for children in the 3+ to 7 years age range.
In April 2016 we moved in to our brand new school building and are excited to be able to offer such a modern and accessible learning environment for our children and the community.